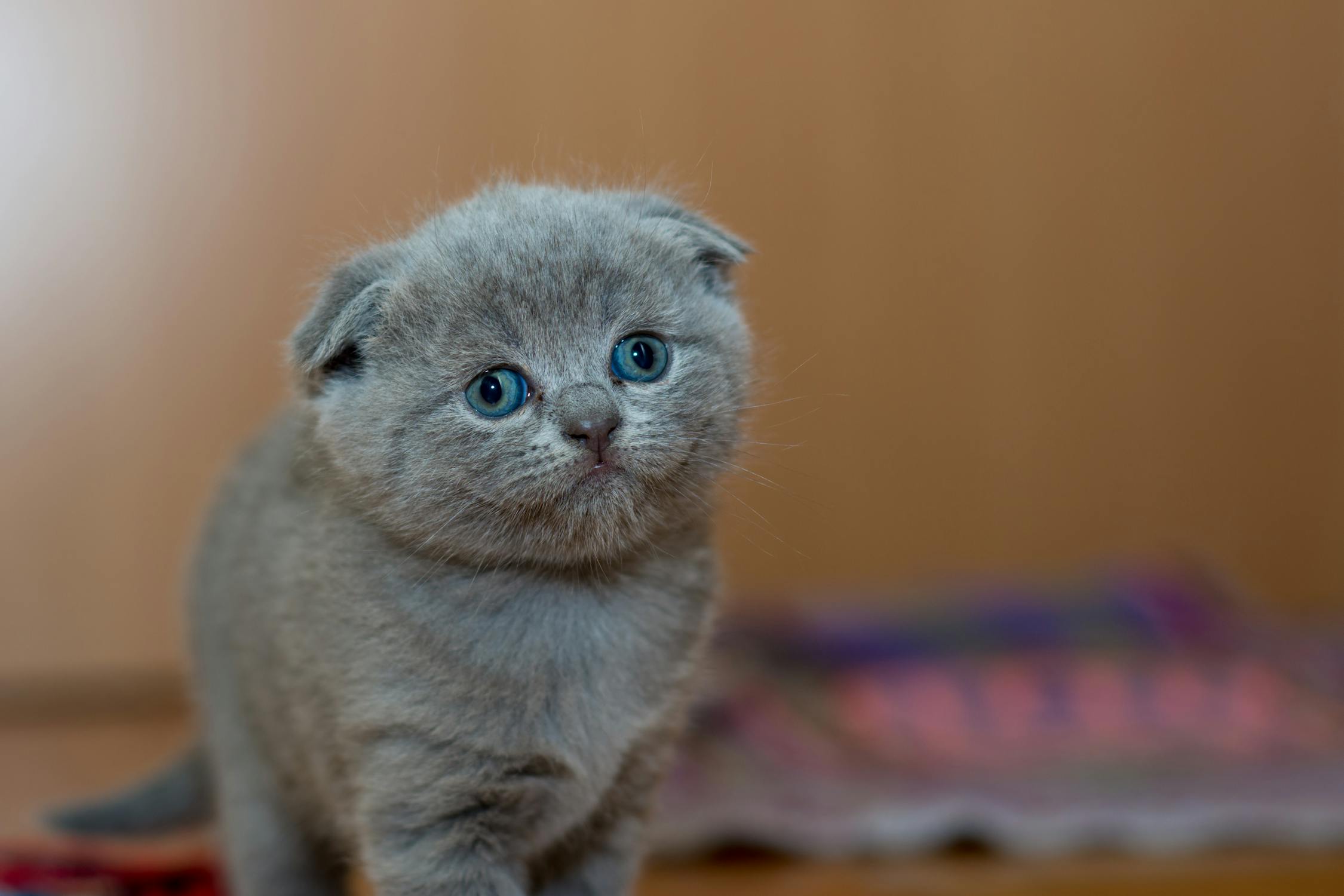 Ensuring newborn to 6 week old kittens have access to milk is crucial for their early growth. If a kitten is rejected by its mother, orphaned, or is not receiving an adequate amount of its mother's milk, you should be using a milk replacer for kittens! I have created a list of some great milk-replacer products to try below:
Milk Replacers
KMR Kitten Milk Replacer:
KMR is perhaps the most popular brand of milk replacer out there. It provides all the essential nutrients for healthy kitten growth! It also doesn't contain any preservatives, and is made entirely in the U.S.!


PetLac Milk Powder:
Though KMR may be the most popular brand, PetLac has gained quite the following as well. Like KMR, it provides all the essential nutrients for a healthy young kitten! It also is a less expensive alternative to KMR.


Pet-Ag Nursing Kit:
If you are going to be giving your kittens milk, a nursing kit may be helpful!


PetAg KMR 2nd Step:
Finally, if your kitten is older than 6 weeks, it may be time to start looking into a product for weening away from milk, that's where KMR 2nd Step comes in!


If you have any products that you prefer or recommend, please feel free to comment below! Any feedback is greatly appreciated 🙂 Good luck feeding your hungry kittens!